WHAT OUR CLIENTS ARE SAYING?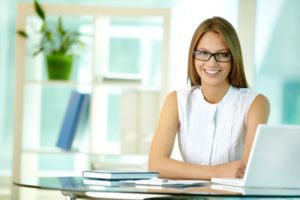 After initial set-up, this app allowed me to ask for a review in seconds. What a time saver for my small business. I have almost 50 reviews now.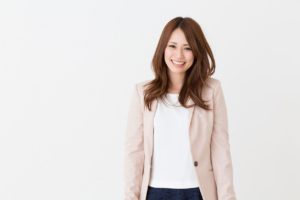 I am a server and bartender at a high end restaurant. It is difficult to get customers to follow through with writing a review. Not anymore....my GM loves me.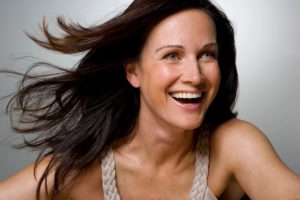 I run the service department for a air conditioning company.  We've installed this app in all our techs phones. Needless to say the competition can't figure out how we have sooo many reviews. 
Frequently Asked Questions