WHAT OUR CLIENTS ARE SAYING?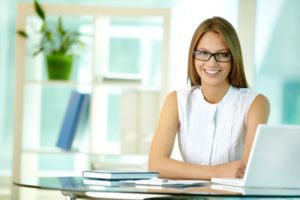 After initial set-up, this app allowed me to ask for a review in seconds. What a time saver for my small business. I have almost 50 reviews now.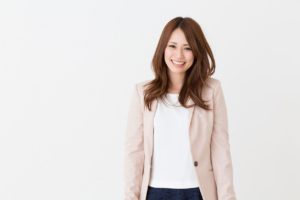 I am a server and bartender at a high end restaurant. It is difficult to get customers to follow through with writing a review. Not anymore....my GM loves me.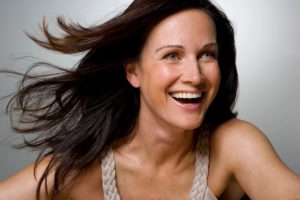 I run the service department for a air conditioning company.  We've installed this app in all our techs phones. Needless to say the competition can't figure out how we have sooo many reviews. 
Frequently Asked Questions
Frequently Asked Questions
• What does this App do?
After you copy and paste your review site links into the app, you simply enter the customer mobile number or email address, select pre-written message, choose review site to request and hit "Request Review Button".
• Can I request multiple review sites for a customer to review?
Absolutely, but we suggest one review site at a time. Respect your customers time and the more review sites you request the less likely you will receive any review. Follow up with other review sites after they have followed through with one.
• What happens if they don't write a review?
Great question. We suggest following up within 2 days of not receiving a review with our pre-written followup message. We recommend a maximum of 3 requests to the same customer. If they have not written a review by this time, move on to the next customer.
• When should I request a review?
We recommend to request a review immediately after completing the service or sale. The likelihood of the customer writing a review, increases when the request is immediately after your transaction.
• What is a review funnel landing page?
A review funnel landing page, is a web page that is set up on our servers, that measures customer sentiment prior to sending them to a review site. If they are not happy, we notify you with their feedback. If they are a happy customer we move them to the review site. This page is branded with your logo and can be linked from a menu button on your website. If you choose the Enhanced or Maximum Plan, we suggest this link as your primary request link to send your customers.
• Why are reviews for my business so important?
Reviews are the number one factor in search engine rankings for local businesses. In fact, over 50% of consumers don't even visit your website. They will read Google reviews to discover how good or bad your product or service is. The good part about having a strong review presence, is that you get a better quality customer, that is not shopping just for price.